theDance ClassesThat will Make You AdvanceSocial, Latin and Ballroom
Interested in learning new dances be it the elegant Ballroom or energetic Latin or you simply would like to polish your dancing skills, let John & Josephine help you in achieving your goals.
John & Josephine Dance Creative has a wide range of dance lessons – Ballroom (Waltz, Tango, Quickstep, Slowfox, Viennese Waltz), Latin (Cha-cha, Rumba, Samba, Jive, Paso Doble) & Social (Salsa, Mambo, Merengue, Rock-N-Rock, Disco Rock, Others). We also have dances for wedding couples or children. Check out our timetable for more information.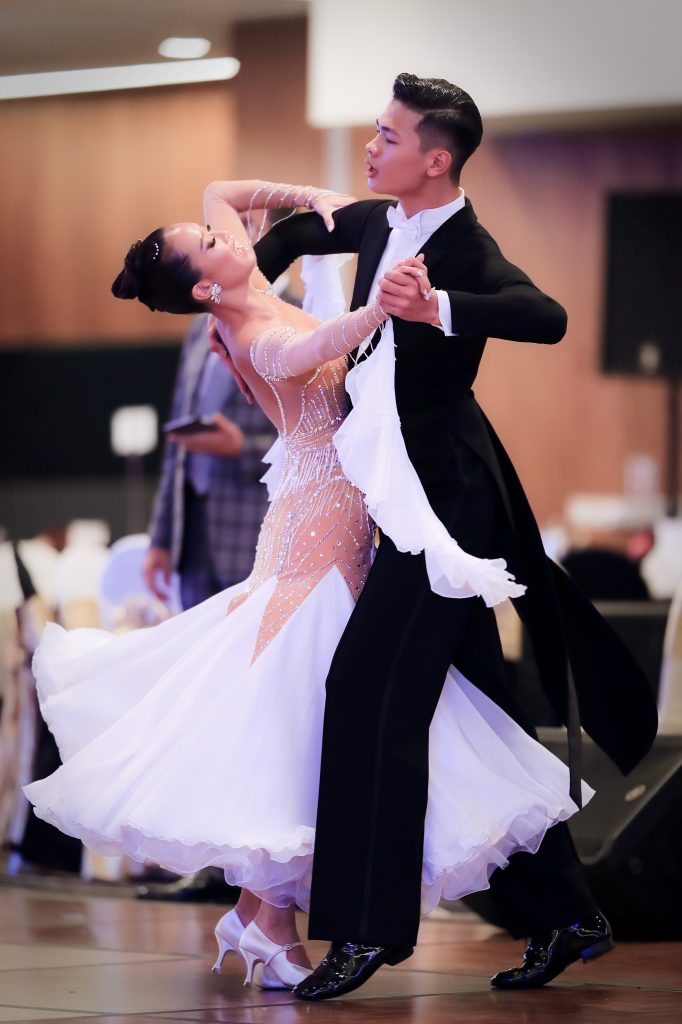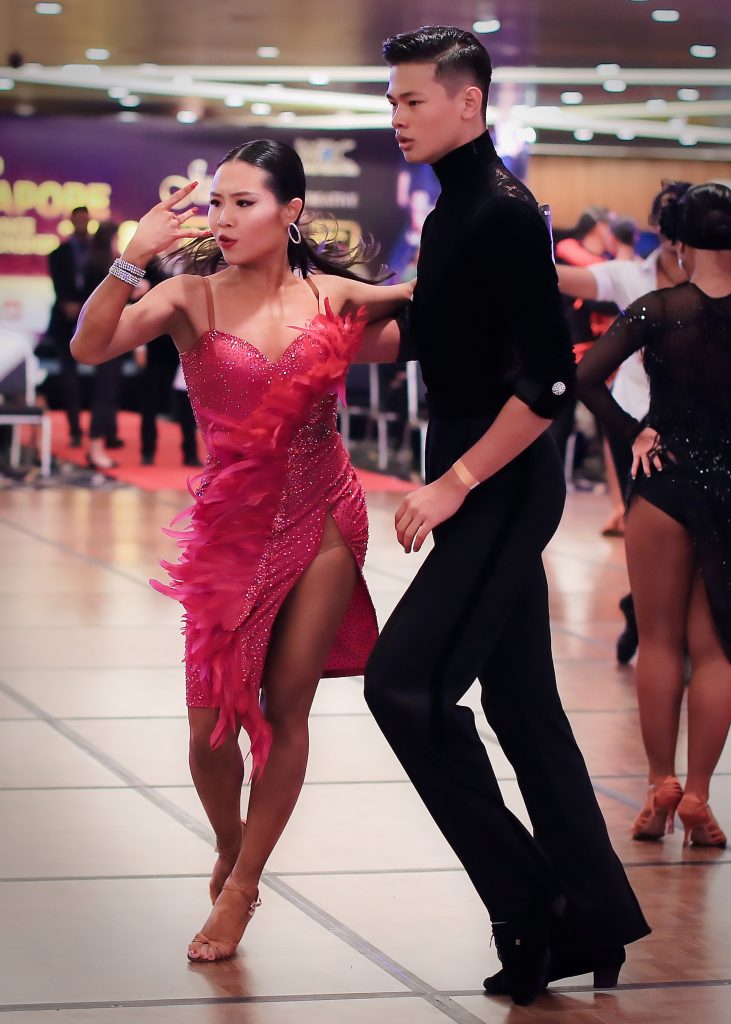 thePrivate, Semi-private and Group ClassesChildren & Adults Classes
Our group classes are 6 or 8 weekly sessions and each session is 45 or 60 minutes. We also have more intimate one-to-one private or semi-private dance classes for you.
Besides, dance classes are a great alternative to team sports, we offer lessons for children as young as four year old can enjoy the benefits of dance education.