The most lighthearted of the Standard Ballroom dances, the Quickstep is equally suitable for both formal and informal events. Though the music that Quickstep is danced to is fast paced, it requires no less elegance than any of the other Ballroom dances. This should not intimidate you however, as the spirit of the energetic music carries most anyone away into steps they never imagined they could do so quickly and smoothly.
So come, join us in learning both the basics such as the Natural Turn and the Progressive Chasse, and the more advanced moves such as the Cross Swivel and the V6. We have something for everyone and the expertise to teach all of it, as you can see from the biographies of our instructors.
We offer classes for dancers of all levels – beginner, intermediate and advanced – for individuals, couples and special groups alike, so that our instructors can cater to the individual needs of all of their students.
If, upon reading this you find yourself itching to start learning please do contact us. We would be happy to help with any inquiries you may have.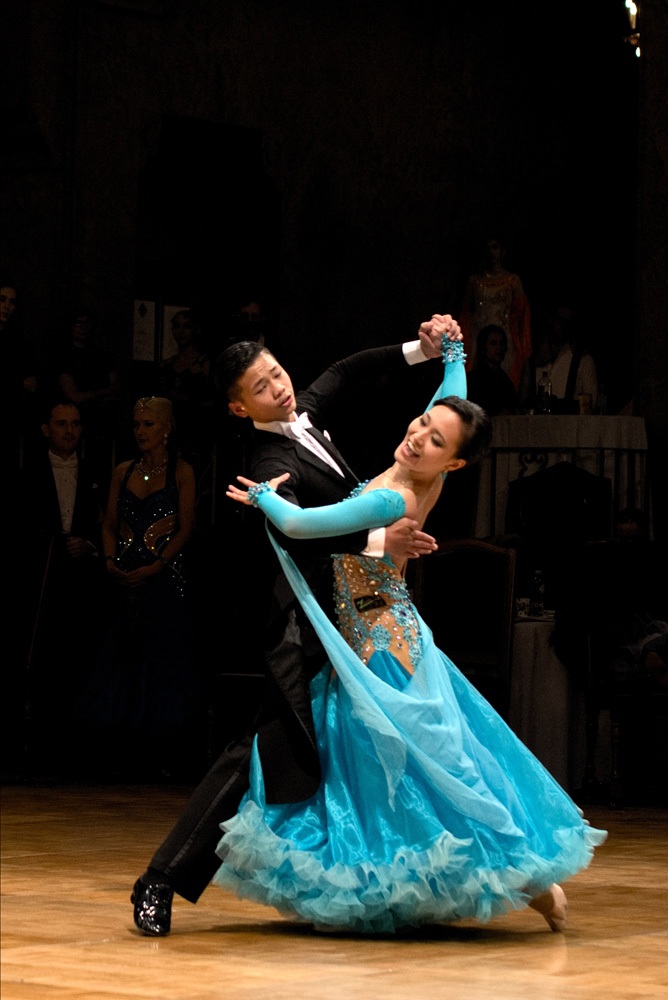 July 14 @ 20:30
John & Josephine Dance Creative
John