In German, "
walzen
" stands for rolling, for gliding, for swaying. In dancing the Waltz stand for all that and one thing more – flying. Come with us on a journey where you will learn what it truly means to spread your "Wings", to Box Step, to Chasse, to Tumble Turn, to Telemark and then promptly forget all of it as you proceed to just do it.
The Waltz is a classic, and for good reason. It is the simplest dance to learn, and perhaps the hardest to truly master, yet all those who learn it shine at any level of competence because in the Waltz, as you will promptly learn, size has little to do with height. No other dance brings all of its movements together in a single statement of poise and grace to calmly assert: "I am here." If there is a single dance that you simply must learn, then it is the Waltz. Popular and timeless as it is, you are bound to be able to showcase your skills anywhere from weddings to corporate events.
We offer classes for dancers of all levels – beginner, intermediate and advanced – for individuals, couples and special groups alike, so that our instructors can cater to the individual needs of all of their students.
If, upon reading this you find yourself itching to start learning please do contact us. We would be happy to help with any inquiries you may have.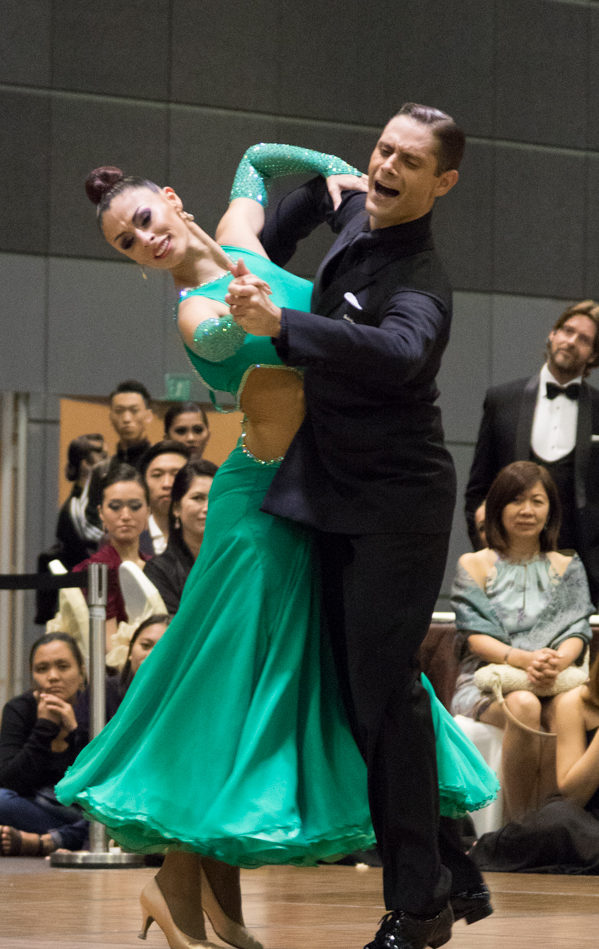 October 23 @ 19:30
John & Josephine Dance Creative
Josephine